Lake Macquarie City Council has announced the retirement of General Manager, Brian Bell, effective from the end of June.
Brian retires after a career in local government spanning 50 years, including the past 11 years at Lake Macquarie.
He was appointed General Manager in 2006 and has worked with three Mayors and four councils at Lake Macquarie. Under his administrative leadership, Lake Macquarie was recognised as the most progressive Council in NSW, receiving the prestigious A. R. Bluett Memorial Award in 2012.
Brian received a Public Service Medal in the Australia Day Honours Awards in January 2016 in recognition of his service to local government.
"I have been fortunate in my 11 years at Lake Macquarie to work with stable, considered and courageous councils that have worked for the greater good of the people of Lake Macquarie," Brian said.
"My time here has been exceptionally rewarding and I have enjoyed every moment, but it is now time for someone else to take the council into the next decade and beyond."
Mayor of Lake Macquarie, Cr Kay Fraser, described Brian as an outstanding General Manager who earned the respect and admiration of everyone he worked with.
"Brian has overseen a period of strong financial and operational management, which laid the foundation for council's successful campaign to remain a stand-alone organisation when declared fit for the future in 2015," Kay said.
"Council's' relationship with the community has also flourished under his leadership, with a strong focus on participation and engagement."
Brian said he would leave Lake Macquarie City Council with a heavy heart, but also with great optimism for the city's future.
"There are many exciting things in the pipeline and with the collaborative culture that exists between councillors, staff and community, I am confident Lake Macquarie will continue to prosper," Brian said.
IMAGE | General Manager of Lake Macquarie City Council, Brian Bell, will retire in June.
Company Snapshot | Lake Macquarie City Council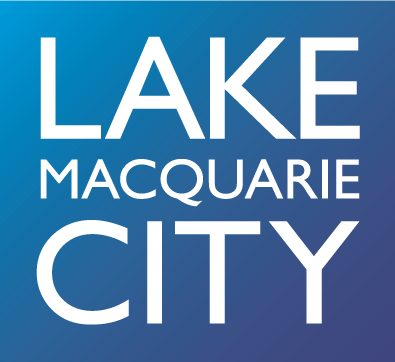 Lake Macquarie is the fastest growing city in the Hunter, and one of the largest cities in New South Wales. Lake Macquarie Council is the Local Government area comprising of the town centres of Belmont, Cardiff, Charlestown, Glendale, Morisset, Mount Hutton, Swansea, Toronto and Warners Bay.
Comments