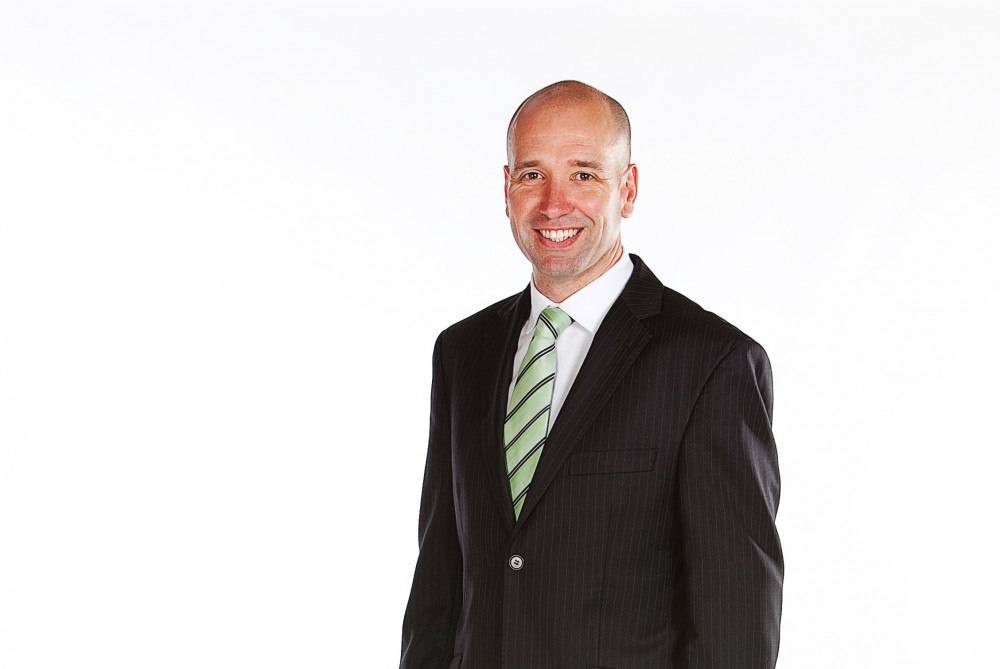 Going one better than last year, Newcastle Real Estate Agency, Robinson Property has topped this year's Real Estate Business Top 50 Sales Offices in Australia, announced in Sydney on Thursday, 11 February.
The number one ranking comes following a successful 2014 – 2015 financial year, recording volumes of $435.7 million from 896 sales.
The Top 50 Sales Offices ranking is not only calculated on volumes and sales but also staff efficiency and conversion rates, allowing smaller regional businesses to compete against metropolitan powerhouses. With 19 staff, 14 in sales roles and five in support functions, the Robinson Property average was 47.16 sales per person.
Robinson Property General Manager, Matthew Waddell said he was becoming increasingly nervous during the countdown from 50 to 1 not hearing the Robinson name, but nerves turned to excitement as the number one announcement approached.
"There is no silver bullet," Matthew said when asked about the secret behind the success.
"We're not trying to reinvent the wheel, we're just trying to make a better wheel. Consistency is the key, we just keep building on our solid foundations by making our systems better and continuing to work hard."
Managing Director Guy Robinson attributes the achievement to the Robinson Property dedicated team.
"Our staff are all highly trained and extremely loyal. They're well-known in their communities and the markets that they specialise in, so the consistent results that come from each of those team members add up to give us an overall consistent result," Guy said.
This most recent accolade follows Robinson Property taking out the top award for Business Excellence last year in the 2015 Real Estate Business Awards.
"As a company we are fiercely independent and this has certainly resonated with our clients over many years. We are proudly Novocastrian yet operating with a reputation that is second to none nation-wide," Guy concluded.
Image | Matthew Waddell
Company Snapshot | Robinson Property
Robinson Property is one of the largest real estate companies in Newcastle. With three generations of proud local ownership, the company focuses on market knowledge, property expertise and an agility to always welcome better.
The future of Robinson is a company serving client's end-to-end property needs. They have one of the regions strongest property management portfolios and a sales team renowned for their intimate knowledge of the communities they serve.
Comments