Lake Macquarie City is shaping up as a hotspot for so-called gazelles – high-growth small-to-medium enterprises.
Identifying and supporting creative economic clusters, or geographic areas where like-businesses enjoy the benefits of being located together, is one of the ways Lake Macquarie City Council continues to encourage growth in the City.
Council made a decision back in 2013 to foster investment and jobs growth in the City by establishing an independently-governed company, Dantia.
Council's Director Community Development, Morven Cameron, said the development of this arms-length approach to economic development is creating fertile ground for gazelles in Lake Macquarie City.
"Dantia is able to build on the City's strengths, assist existing businesses and target emerging industries to expand development in the City, while balancing the lifestyle and natural amenity values of our community," Morven said.
In April 2016 the Dantia Smart Hub (DaSH) opened, a co-working space in Charlestown designed to foster a culture of ingenuity and entrepreneurship and it was this that cemented the City's new approach to economic development.
Dantia CEO, Bob Hawes, said DaSH has exceeded demand expectations since opening six months ago.
"The City is home to a vibrant and growing creative and digital business community. In a short amount of time, the space has evolved into an agile digital workspace owing to the innovative design and unrivalled broadband capacity and internet speed at the facility," Bob said.
"DaSH is leading the way in providing dynamic co-working spaces and programs in the Hunter as it provides opportunities for entrepreneurs in areas such as advanced manufacturing, tourism, international education and digital innovation to grow their existing products and services."
The NSW Government recently chose DaSH to launch its Jobs for NSW plan in the Hunter, where becoming more globally competitive, supporting entrepreneurs, preparing for the knowledge economy, and providing opportunity for older and younger workers is fundamental to supporting NSW's largest regional economy. Jobs for the Future will be delivered by Jobs for NSW, a new private-sector led entity created by the NSW Government to deliver 1 million jobs by 2036.
"Here in Lake Macquarie, we have all the ingredients to make the Jobs for NSW plan a reality. Council is partnering with Dantia, academics and businesses to strengthen the City's export capability and create clusters of innovation through facilities such as DaSH," Morven said.
IMAGE | DaSH co-working space
Company Snapshot | Lake Macquarie City Council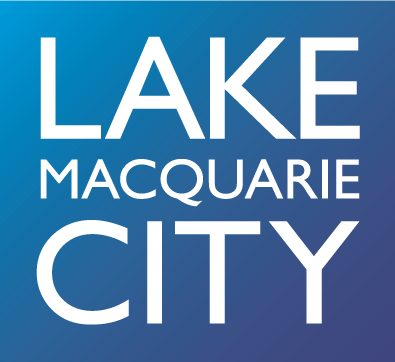 Lake Macquarie is the fastest growing city in the Hunter, and one of the largest cities in New South Wales. Lake Macquarie Council is the Local Government area comprising of the town centres of Belmont, Cardiff, Charlestown, Glendale, Morisset, Mount Hutton, Swansea, Toronto and Warners Bay.
Comments