A July awards ceremony is set to shine a light on the best of businesses in Lake Macquarie for the Lake Mac Business Awards.
The Awards will recognise some of Lake Macquarie's top employers and employees across 13,500 businesses in the region.
Lake Macquarie Mayor, Cr Kay Fraser said that while other parts of the Hunter often draw the headlines, economic activity generated by the Lake Macquarie economy is worth $21 billion annually.
"Lake Mac businesses are the hidden powerhouses of the Hunter region," Kay said.
"Combined, they drive almost 20 per cent of the Hunter's total economy, which is an extraordinary figure.
"Almost every day, on average, a new business opens its doors somewhere in Lake Macquarie, and we want to do everything we can to attract and support them and celebrate their achievements."
This year's awards include 13 categories, including Excellence in Business, Outstanding Business Leader, and Excellence in Innovation and Adaptability.
"The awards are open to all businesses in Lake Macquarie – from micro-businesses run from home to major enterprises employing hundreds of workers," Kay said.
"We want to acknowledge their hard work, particularly following on from COVID-19's challenges and promote and foster growth of our business community."
Nominations are now open for the awards, which are proudly sponsored by Dantia, multiple Lake Mac Business Awards winner KENT Conveyancing, and the Newcastle Herald.
KENT Conveyancing Founder, Michelle Kent said Lake Macquarie was a supportive and loyal community in which to operate a business.
"I am extremely grateful to have had the support of the Lake Macquarie community over the past 14 years of business," she said.
Michelle urges Lake Macquarie business people to get involved in the awards.
"The awards preparation and submission process were an excellent opportunity to reflect on business operations, celebrate success and identify areas for future development," she said.
"Winning a Lake Mac Business Award is priceless feedback and praise, which is very much recognised by regional networks. It provided leverage into many other business opportunities, enhanced positive team culture, growth, and expansion."
People can nominate their own business or other local enterprises worthy of recognition.
An awards ceremony will be held on Friday 23 July at Belmont 16s. Category winners will progress to the regional Hunter Business Awards, and winners there will compete at the State Business Awards later this year.
Nominations for the Lake Mac Business Awards close on Sunday 6 June.
IMAGE | Lake Macquarie Mayor, Kay Fraser and KENT Conveyancing Founder, Michelle Kent (left-right).
Company Snapshot | Lake Macquarie City Council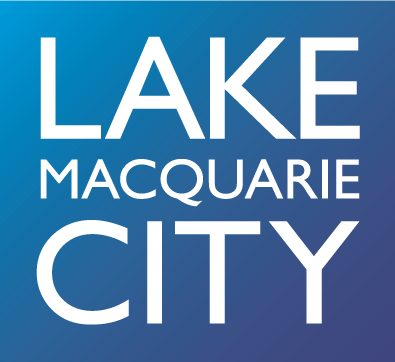 Lake Macquarie is the fastest growing city in the Hunter, and one of the largest cities in New South Wales. Lake Macquarie Council is the Local Government area comprising of the town centres of Belmont, Cardiff, Charlestown, Glendale, Morisset, Mount Hutton, Swansea, Toronto and Warners Bay.
Comments