Bernie Garrett is the Director of Leadership Foundation. Bernie has worked in over 25 countries around the world, consistently guided by his mission to have a positive influence on people's lives.
Today, Bernie focuses on developing the self-leadership and professional sales skills of people within organisations, businesses, teams and as individuals through his leadership principles and passion to make a difference in their business and personal lives.
Bernie is currently a part of the Board of Directors for Connectability Australia and Australian College of Mining. Bernie is a Regional Director for BNI Team Networking Group and is Junior Vice President of the Newcastle Business Club.
Can you tell us about your career path?
My career path; that's been a colourful journey. I was one of 13 children, so mum couldn't afford to send us to university. I left school and I got an apprenticeship as a fitter and turner. I completed my apprenticeship at BHP over 13 years.
I realised one day that I didn't want to be stuck behind a machine, so I pursued a career in sales and the company I joined took me all around the world for almost 20 years. I lived in China for ten years (which is where my kids grew up), worked in 25 countries around the world and then came home to Australia, where I pursued a career in mining sub-contracting.
When the mining boom crashed they got rid of the top heavy, so to speak. It was the greatest day of my life because it gave me the opportunity to start my own company focused on leadership, which is what I'd been wanting to do for many, many years.
So, I started a company and never looked back.
What do you believe has shaped your leadership style?
I was born tenth in a big family and as a result, I had to position myself so that I could be heard within the family right from the beginning. I put my leadership skills down to my mum and dad. Mum used to say to me quite often as a kid that if you touch someone's heart, they'll give you their hand. I never really understood that as a small child, but as I grew up it became much more evident to me that I could influence people by connecting with their emotions.
I didn't recognise it to be leadership back then, but I knew that I had something that people were attracted to. That was when I first noticed that I had an influence on people by what I did and how I did it.
Then, later on in life, the mentors I started reading about, including Zig Ziglar, Brian Tracy and more importantly John Maxwell, shaped my leadership style to be what it is today.
Leadership for me is primarily about what value I give to someone else; because that's the influencing factor.
What motivates and drives you?
That's got to be my family. I'm very focused on my family. I've got two little grandkids now; Ellie's two and Cian's six months. But my own three children in themselves motivate what I do and why I do it. I've always wanted to leave a legacy that showed that while I was here, I actually achieved something in my life. Now they can look back later in life and say, "dad really made a difference".  That really drives me in my leadership every day.
When I look at my tombstone one day and see the dash between the date when I was born and when I died, I want them to see all that I have put into that dash.
What is your key tip for effective leadership?
I think for me it's about adding value. If you can add value to another persons' life, you become an influencer. The only definition for me for leadership is about influence. And, if I can influence someone by adding value to them, then they see me as someone they want in their life and vice versa.
Be true, be honest. Have that integrity that people are drawn towards. I don't want to be anybody that nobody else wants to be around. So, if I can add value to someone and they feel good about that, then that's a big tick for me.
What business person do you find inspiring?
It's funny, I only met this person personally probably six months ago. When I met him and I had a conversation with him, he became even more inspiring to me. I'm actually doing some work with him now. He's going to share a stage with me next month at a conference that we're going to be running.
The business person I find inspiring is Alex McKinnon, a past rugby league player for the Newcastle Knights. Alex is an incredibly inspiring person and he's on a leadership journey himself to discover who he is and how he can be more effective in what he does.
He still works for Newcastle Knights as we speak. He is such an inspiring person; everything that he's gone through, everything that he wanted to achieve in life; and then where he is today and how his goals have changed. He had to realign what he wanted to do in his life and where he wanted to go. Every time I talk to him, he inspires me. Even though he may not be one of the more influential business leaders, per say, I think he's got a huge future in Newcastle. I think he's an incredible person to follow and that's why he inspires me.
Company Snapshot | Foundation Leadership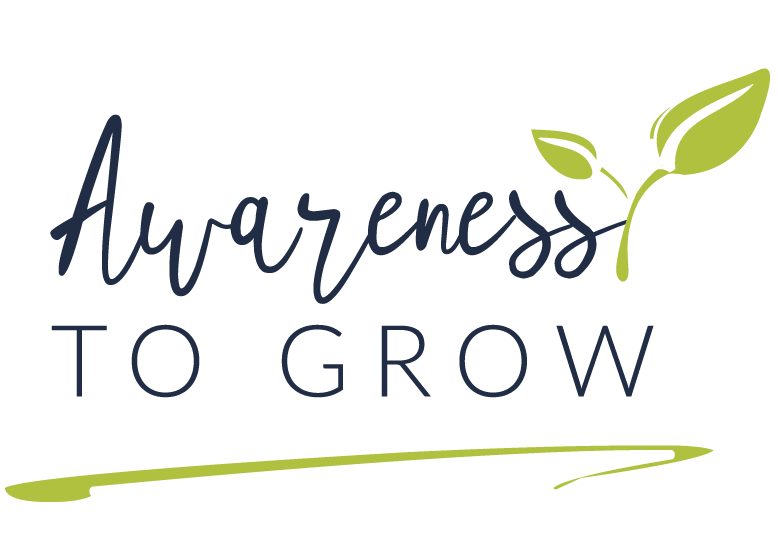 Foundation Leadership specialises in the personal development of individuals and organisations. The Founder, Bernie Garett looks to develop the true potential of his clients by unlocking the skills, strengths and creativity of individuals, teams and organisations through speaking, coaching and leadership.
Comments