Lake Macquarie City Council has started work to implement the Cardiff Streetscape Master Plan.
Adopted by Council in 2011, Council's Manager City Projects Adam Wakeman said the streetscape master plan will improve the aesthetic appearance of the Cardiff town centre, provide opportunity for economic growth and provide a modern, easily maintained public space.
"Building a town centre that people want to be in generates increased demand for the businesses and services that people need," Adam said.
"By modernising the town centre, improving access and making it more attractive, there will be improved opportunities for increased economic activity."
The upgrade works involve relocation of the existing above-ground electrical network to below ground, the realignment of kerb and gutter and foot paving in the Main Road area, and some side streets, and the installation of new street furniture.
"This is a large project and, while we intend to minimise impact on the community as much as we can, there will be some disruptions within Cardiff CBD. Council staff and contractors will be working with businesses in the area to minimise disruption and we ask for some patience as we undertake this work."
Areas affected by the works include Main Road, Kelton Street, Veronica Street, Marianne Street and Harrison Street. Some footpaths will be closed to pedestrians from time to time as new electrical infrastructure is installed and new foot paving is constructed.
This project is scheduled for completion in the first half of 2015, with future stages of implementation occurring as funds allow.
Company Snapshot | Lake Macquarie City Council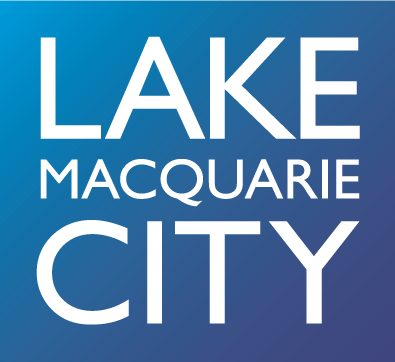 Lake Macquarie is the fastest growing city in the Hunter, and one of the largest cities in New South Wales. Lake Macquarie Council is the Local Government area comprising of the town centres of Belmont, Cardiff, Charlestown, Glendale, Morisset, Mount Hutton, Swansea, Toronto and Warners Bay.
Comments