Lake Macquarie City Council is offering an opportunity to develop a prime piece of real estate within the commercial heart of Charlestown.
Council's Manager Property and Business Development, Kate Cramp, said 31-33 Smith Street is ideal for integrated, multi-level development.
"Council doesn't have a predetermined concept for the site, we are calling for expressions of interest from developers and for them to submit concepts for an appropriate and viable project mix," Kate said.
"Our vision for the site is that any future development on it will boost the City's economy, create jobs and opportunities for Lake Macquarie residents, and add to Charlestown town centre's role as a major regional hub."
"This prime piece of real estate offers a 'blank canvas' that would be suitable for retail, office space, accommodation, residential living and entertainment or community services. It's within walking distance to Charlestown Square and located within a sub-regional transport hub."
The site is an 8095sqm, cleared block that has frontage to the Pacific Highway, Smith Street and Fredrick Street.
Deadline for Expressions of Interest close on 2 June 2015. An Information Pack can be requested by emailing Council.
Company Snapshot | Lake Macquarie City Council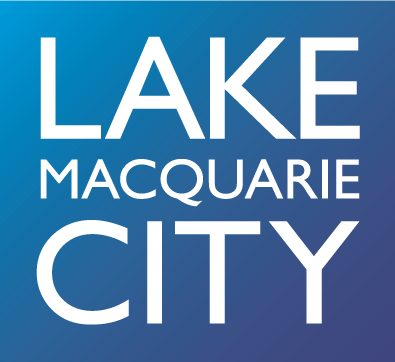 Lake Macquarie is the fastest growing city in the Hunter, and one of the largest cities in New South Wales. Lake Macquarie Council is the Local Government area comprising of the town centres of Belmont, Cardiff, Charlestown, Glendale, Morisset, Mount Hutton, Swansea, Toronto and Warners Bay.
Comments