Four appointments have been confirmed as part of a new leadership team and organisational restructure at Lake Macquarie City Council.
Tony Farrell, formerly Director of City Strategy, was appointed Deputy Chief Executive Officer in February. David Hughes has been appointed Director Built and Natural Assets, Laura Kendall will take up the role of Director Organisational Services and John Ferguson is to be Director Service Delivery.
David, whose career has included senior management positions in the private sector, most recently with Ampcontrol, began his new role in May. Laura and John, who have been promoted from existing management positions within council, will transition to their new directorships over the next month.
Chief Executive Officer, Morven Cameron expects to announce two more appointments to complete the new senior leadership team within coming weeks.
"I am delighted to have leaders of the caliber of Tony, David, Laura and John who will lead our organisation and city into the future," Morven said.
"They all have proven ability to build collaborative working relationships and share a strong customer focus that will help council improve and excel in the way we deliver services to our community."
Mayor of Lake Macquarie, Councillor Kay Fraser said the appointments mark the beginning of an exciting new direction for council and the City of Lake Macquarie.
"We want to build on council's reputation for stability and sound management to be a modern, progressive organisation that is responsive to change," Kay said.
"I am pleased to welcome David to the organisation and look forward to working with all in the new leadership team as we continue to take Lake Macquarie forward."
The appointments come at the same time that the council announced the introduction of portfolios of responsibility for elected representatives.
IMAGE | From left, John Ferguson, Laura Kendall, Tony Farrell, Cr Kay Fraser, David Hughes and Morven Cameron.
Company Snapshot | Lake Macquarie City Council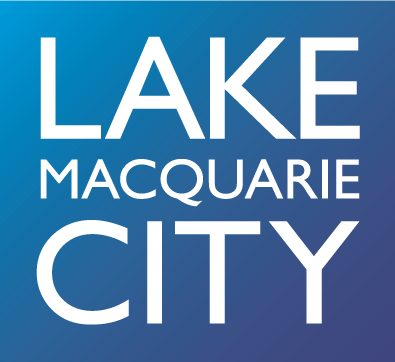 Lake Macquarie is the fastest growing city in the Hunter, and one of the largest cities in New South Wales. Lake Macquarie Council is the Local Government area comprising of the town centres of Belmont, Cardiff, Charlestown, Glendale, Morisset, Mount Hutton, Swansea, Toronto and Warners Bay.
Comments