Lake Macquarie's north will be home to up to 1,000 new houses, 2,000 more people and support 540 new jobs, following Council's endorsement to submit a Planning Proposal to the Department of Planning, Industry and Environment to start the rezoning process.
Council's Manager Integrated Planning, Wes Hain said the 169-hectare site north of Glendale and adjacent to City of Newcastle is well located for future urban development.
"This exciting new suburb, straddling the Newcastle and Lake Macquarie LGAs, in the heart of the Greater Newcastle area will create homes, jobs and outstanding public spaces on the doorstep of existing community infrastructure and services, the Newcastle Link Road, M1 Motorway and Hunter Expressway," Wes said.
"To support our City's growth, as outlined in the Hunter Regional Plan 2036, the Greater Newcastle Metropolitan Plan 2036, and the Lake Macquarie Local Strategic Planning Statement, we need greater housing choice, more jobs and new community infrastructure in strategic locations.
"Submitting the Planning Proposal to the Department of Planning, Industry and Environment is the first of several steps of the rezoning process leading towards achieving those outcomes."
While it is early in the process, it is envisaged that the future development of the land, owned by Eden Estates, will result in protection of important natural areas, and offer a diversity of housing for people with different lifestyles, community facilities, open space, sports and recreation facilities, active transport networks, jobs, and schools.
Council's Director Development, Planning and Regulation, Glenn Bunny said the value and impact of residential development in places like Glendale, Cameron Park, Charlestown, Belmont, and Cardiff reflects the transformation of Lake Macquarie.
"It shows how we are fast becoming a true interconnected regional City, rather than a city of suburbs," Glenn said.
"This is a growth area for our City and Council's endorsement to start the rezoning process will enable a coordinated approach to the planning and future development of this site."
Lake Macquarie City Council staff are working with City of Newcastle and Eden Estates to ensure a holistic approach to the planning, assessment, and future development of the entire site to achieve the best outcomes for the community.
Following rezoning of the site, a development application would be submitted.
IMAGE | Lake Macquarie set to boost local economy with largest rezoning in 10 years.
Company Snapshot | Lake Macquarie City Council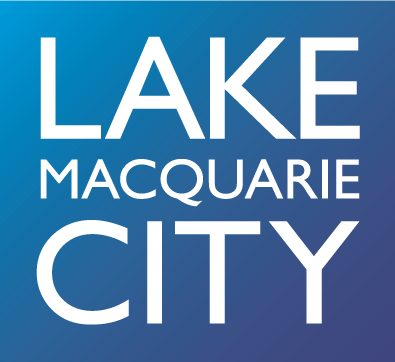 Lake Macquarie is the fastest growing city in the Hunter, and one of the largest cities in New South Wales. Lake Macquarie Council is the Local Government area comprising of the town centres of Belmont, Cardiff, Charlestown, Glendale, Morisset, Mount Hutton, Swansea, Toronto and Warners Bay.
Comments