The Hunter has once again shown how a great idea is made better with community support.
More than 59 businesses have already signed-up for the crowdfunded event which enables the QS6000 Women's Pro surfing competition to be held as part of Surfest from 19 to 25 February next year.
The initiative began three years ago when local business banker with CommBank, Col Law, came up with the idea. Col worked with Surfest Coordinator, Warren Smith to develop the idea to crowdfund the event, ensuring that Newcastle's iconic Surfest would provide world-class opportunity for women in the sport.
Each of a total of 85 organisations contributes $1,650 to fund the event. One of these organisations is drawn from the hat and is announced as the Naming Right Sponsor of the event. In 2016, that was Taggart Business Advisers and in 2017 it was Anditi.
The organisation that is drawn as the naming right sponsor also wins $10,000 to be spent on PR and promotions for the event.
Each of the 86 participants is drawn a surfer. If their surfer takes a place in the top three of the Surfest competition, they will receive a cash prize.
Surfest Coordinator, Warren Smith said that there were only 85 sponsorships available.
"With only 26 places left, we expect that the 2018 event will be well supported once again," Warren said.
"The success and sustainability of the Women's Pro is testament to the generosity of our community and the collective belief it has in our region as place to host world-class events."
The draw will be held at a luncheon on 25 October 2017 and will feature seven-time world surfing champion, Layne Beachley.
Warren also welcomed Purser Corporate Communication to the 2018 team. The PR consultancy has donated time and skills to support the event in 2018.
IMAGE |Anditi was announced Naming Right Sponsor of Surfest in 2017.
Company Snapshot | Surfest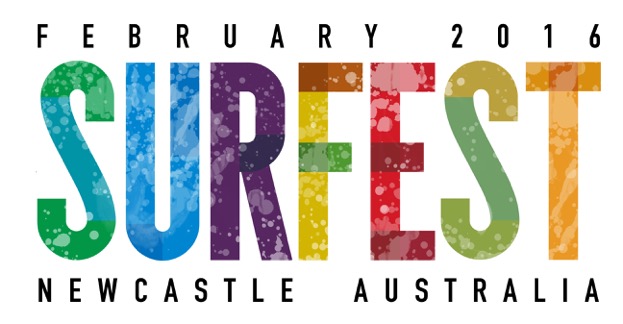 Surfest originated in 1985 when Newcastle's movers and shakers were desperately trying to banish the city's grime-ridden industrial image and showcase the unheralded beauty of Newcastle beaches and surf breaks, Those visionaries developed the BHP Steel International Surfest's first incarnation and the richest professional surfing event in the world at that time.
Surfest has since become Australia's largest surfing festival.
Comments